No day is ordinary in a world where Technology and Magic compete for supremacy…But no matter which force is winning, in the apocalypse, a sword will always work.
Hugh d'Ambray, Preceptor of the Iron Dogs, Warlord of the Builder of Towers, served only one man. Now his immortal, nearly omnipotent master has cast him aside. Hugh is a shadow of the warrior he was, but when he learns that the Iron Dogs, soldiers who would follow him anywhere, are being hunted down and murdered, he must make a choice: to fade away or to be the leader he was born to be. Hugh knows he must carve a new place for himself and his people, but they have no money, no shelter, and no food, and the necromancers are coming. Fast.
Elara Harper is a creature who should not exist. Her enemies call her Abomination; her people call her White Lady. Tasked with their protection, she's trapped between the magical heavyweights about to collide and plunge the state of Kentucky into a war that humans have no power to stop. Desperate to shield her people and their simple way of life, she would accept help from the devil himself—and Hugh d'Ambray might qualify.
Hugh needs a base, Elara needs soldiers. Both are infamous for betraying their allies, so how can they create a believable alliance to meet the challenge of their enemies?
As the prophet says: "It is better to marry than to burn."
Hugh and Elara may do both.
Length: 12 hrs and 51 mins
My reaction when I heard that Hugh d'Ambray would get his own book and perhaps series was "No Thanks."


This is the same dude who mercilessly hunted Kate Daniels and all those who allied with her. The seemingly soulless Preceptor of the Iron Dogs, Warlord of the Builder of Towers is now given an opportunity to be a hero? Now that he has been purged by his Lord Roland, we are treated to a backstory of a young boy Emile was basically groomed by Roland, Kate Daniel's bio dad. We are supposed to buy this whole Hugh just wanted to belong story.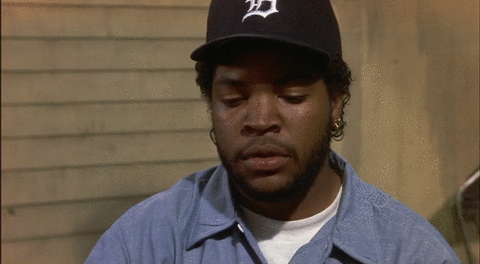 For what he has done to Curran, Clan Bouda, Kate etc, it will take more than one fantastically written book to get me there. Simply because past five fantastically written books preceding this one depicted him as Satan's right hand. It simply can't be undone in a book, or even a trilogy. But I will let Ilona Andrews give it a shot.
Since Hugh was dumped by his surrogate father and lord Roland, Hugh had to feed his Iron Dogs (army). He makes a political alliance with Elara Harper, the White Lady who needs an army to protect her people and in return, Elara promises land and resources to house and feed the army. A truly symbiotic relationship between two powers who seem to detest each other but their sexual chemistry is palpable.
I had to fight not to get sucked it. I really had to keep reminding myself that Hugh is getting his due and not to fall for the authors attempt at redeeming him. I was getting worn down so I tip my hat to the authors. They made a compelling argument for Hugh. I remember Hugh from the last book though.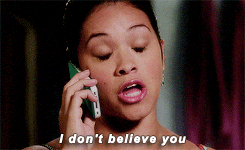 Note: This is a story that one should only read if you have caught up on the prior Kate Daniels books. It is so gripping, well paces, lyrical storytelling. This is UF at its finest. I will admit that I loved the book and I loved that Elara was giving Hugh all that he can handle. She still is no Kate, but I like her.
Maybe I am petty but I don't want Kate or Curran to have anything to do with Hugh. Not even to fight Roland. I want Kate to kick his ass. There is a lot of story left. I have to be honest, I am so curious as to how Ilona Andrews is going to pull this off. Can she get me to be Team Hugh?