TITLE: Accidental Sire
AUTHOR: Molly Harper
SERIES: (Half-Moon Hollow #6)
TIME: 9hrs, 8 mins
BLURB: In Molly Harper's newest paranormal romantic comedy, Ben, Gigi's old boyfriend, must find a way to save his new love after a freak Ultimate Frisbee accident. But will she want to live after she finds out how Ben had to save her?
In this exciting addition to Molly Harper's beloved Half-Moon Hollow series, the focus is on Gigi's ex-boyfriend Ben. When his new girlfriend is killed in a freak Ultimate Frisbee accident, he's determined to save her, no matter the cost, even if it means bringing her into the darkness of vampire life!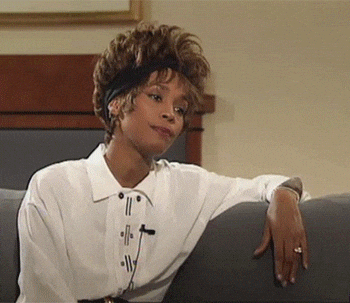 I was bored, okay? Just bored. This is supposed to be a series that I could chuckled though and lift my mood. I loved book 1 in this series and laughed my way through the first 3 books. But it has been a steady decline since then. I used to enjoy the humor and snark but it hasn't been the same.
This book features Ben (Gigi's ex whom she dumped when he proposed to her in book 3) and a fellow college student Meagan who seemed to have a secret crush on each other.
At a school mixer, Meagan was nearly killed in a terrible accident and had to be turned to save her life. When Ben went to visit her, she accidentally turned him since she was a thirsty newborn.
This book was their journey as they struggled to accept their new "undead" reality and process their relationship now.
I didn't feel the chemistry between Meagan and Ben. I found Jane Jameson annoying as usual. The story was just slow. The narrator was still excellent but this story wasn't engaging or interesting. This installment was a miss for me.