TITLE: It Starts with Us by Colleen Hoover
My rating: 4 of 5 stars
Format: Kindle Edition, 332 pages
Published: October 18th 2022 by Atria Books
Genre: Contemporary, Romance, Fiction
Blurb: Before It Ends with Us, it started with Atlas. Colleen Hoover tells fan favorite Atlas's side of the story and shares what comes next in this long-anticipated sequel to the "glorious and touching" (USA TODAY) #1 New York Times bestseller It Ends with Us.
Lily and her ex-husband, Ryle, have just settled into a civil coparenting rhythm when she suddenly bumps into her first love, Atlas, again. After nearly two years separated, she is elated that for once, time is on their side, and she immediately says yes when Atlas asks her on a date.
But her excitement is quickly hampered by the knowledge that, though they are no longer married, Ryle is still very much a part of her life—and Atlas Corrigan is the one man he will hate being in his ex-wife and daughter's life.
Switching between the perspectives of Lily and Atlas, It Starts with Us picks up right where the epilogue for the "gripping, pulse-pounding" (Sarah Pekkanen, author of Perfect Neighbors) bestselling phenomenon It Ends with Us left off. Revealing more about Atlas's past and following Lily as she embraces a second chance at true love while navigating a jealous ex-husband, it proves that "no one delivers an emotional read like Colleen Hoover" (Anna Todd, New York Times bestselling author).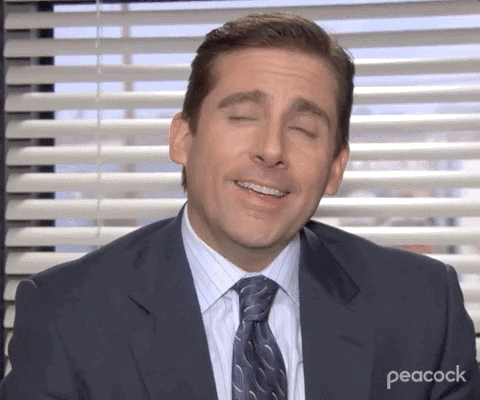 I disagree with those who felt that this book was unnecessary. It was absolutely needed to show that there is light at the end of the tunnel. I don't know what to expect but this story got showcase the evolution that abuse victims go through AFTER they leave their abusers. There is an assumption that you are free and its smooth sailing once you get out. There will deal with that trauma, fear and loss of trust for a long time, especially when you are still forced to be around your abuser for the sake of the children.
It was interesting watching Lily navigate her role as a single person, a single mother and a co-parent with her abuser. There was a constant negotiation that Lily engaged in with her attempts to keep the peace with Ryle even though she feared him but didn't want to disrupt his relationship with their baby girl Emerson. There was a conscious effort not to make Ryle mad or disturb the peace. I think Lily got strength to navigate the delicate balance because in the back of her mind she knew she had Atlas. I feel that she had a path and a person she was working her way towards. I wonder what this book would have been like if there was NO Atlas who loved her so fiercely and purely. I am not sure she would have left Ryle in the first place.
I do feel like Lily was ambiguous in her responses to Ryle regarding their relationship. She knew he was expecting them to get back together. But I can also see that fear played a role in her actions. I guess keeping your abuser calm is the safest course of action.
The side characters in this sequel really gave it flavor. I enjoyed Alissa and Marshall as a support system. I enjoyed Theo and Josh who were part of Atlas's growth. Atlas was a really good guy. In fact, he is my second favorite CoHo heroine after Holder. He had a good heart and I love how he embraced his brother Josh. He also cooked for his mother as an olive branch for the future. I am amazed by his capacity for forgiveness. He was worthy of love and his patience allowed him to wait for when Lily was ready. This was a book that should give hope that one can eventually heal and find a love that isn't violent. I needed this book.