TITLE: Reminders of Him by Colleen Hoover
My rating: 5 of 5 stars
Blurb: A troubled young mother yearns for a shot at redemption in this heartbreaking yet hopeful story from #1 New York Times bestselling author Colleen Hoover. After serving five years in prison for a tragic mistake, Kenna Rowan returns to the town where it all went wrong, hoping to reunite with her four-year-old daughter. But the bridges Kenna burned are proving impossible to rebuild. Everyone in her daughter's life is determined to shut Kenna out, no matter how hard she works to prove herself. The only person who hasn't closed the door on her completely is Ledger Ward, a local bar owner and one of the few remaining links to Kenna's daughter. But if anyone were to discover how Ledger is slowly becoming an important part of Kenna's life, both would risk losing the trust of everyone important to them. The two form a connection despite the pressure surrounding them, but as their romance grows, so does the risk. Kenna must find a way to absolve the mistakes of her past in order to build a future out of hope and healing. Format: Kindle Edition, 335 pages
Published: January 18th 2022 by Montlake
how does Colleen Hoover do this again and again?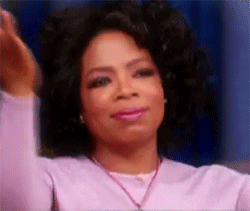 I'm truly in awe of this woman! Seriously. How does she continue to tell stories at such a high level? I mean, I knew I'd cry at some point, but I don't know if I have rooted for a person so hard as I did for Kenna.

This story was a nail bitter from the beginning. It read like a redemption story but it was truly a story about hope and second chances.
Ledger was the MVP of this story as he was bridge between the past pain and future forgiveness. This is a novel that I encourage readers to go into blindingly but open your heart to all the characters in the book. There are no bad guys and no good guys, there is just people who are healing from a tragedy in the only way they know how to move forward. It wasn't easy or pretty but it felt real.
I had to avoid highlighting so many poignant statements in this book but the one that I will take with me is: "There are people who find peace in forgiveness, and then there are others who look at forgiveness as a betrayal."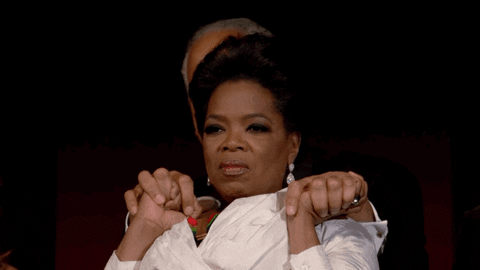 The writing was painful at times, hopeful at times but always authentic. No one writes can write gut wrenching romances like Colleen Hoover and it's as simple as that.